Our team has what you're looking for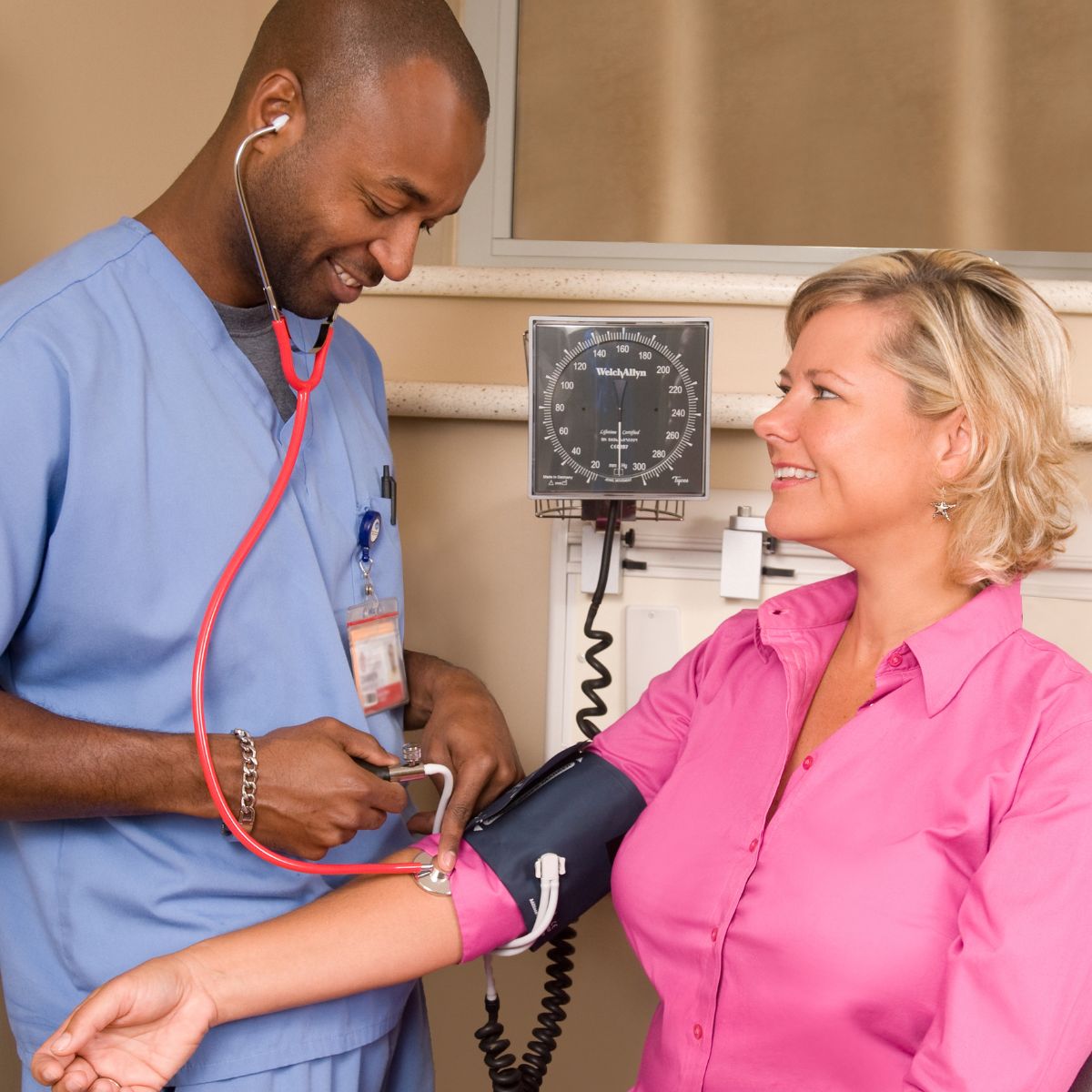 Most of our client healthcare facilities work with us as a just-in-time partner, with Carecor being able to mobilize its staff on a moment's notice. We have specially designed our services to respond to this urgency and take the staffing worry away from our clients. We specialize in same-day staffing requests to cover your urgent staffing needs such as managing sick calls and changes in patient census.
Our reputation of quality is enhanced by the dedication of our people and the relationships we build. We are committed to connecting employees with flexible and rewarding work and clients with quality staff. Our "exemplary standing" with Accreditation Canada is a testament to the fact that we uphold the same hiring standards and patient care delivery as the facilities in which we serve.